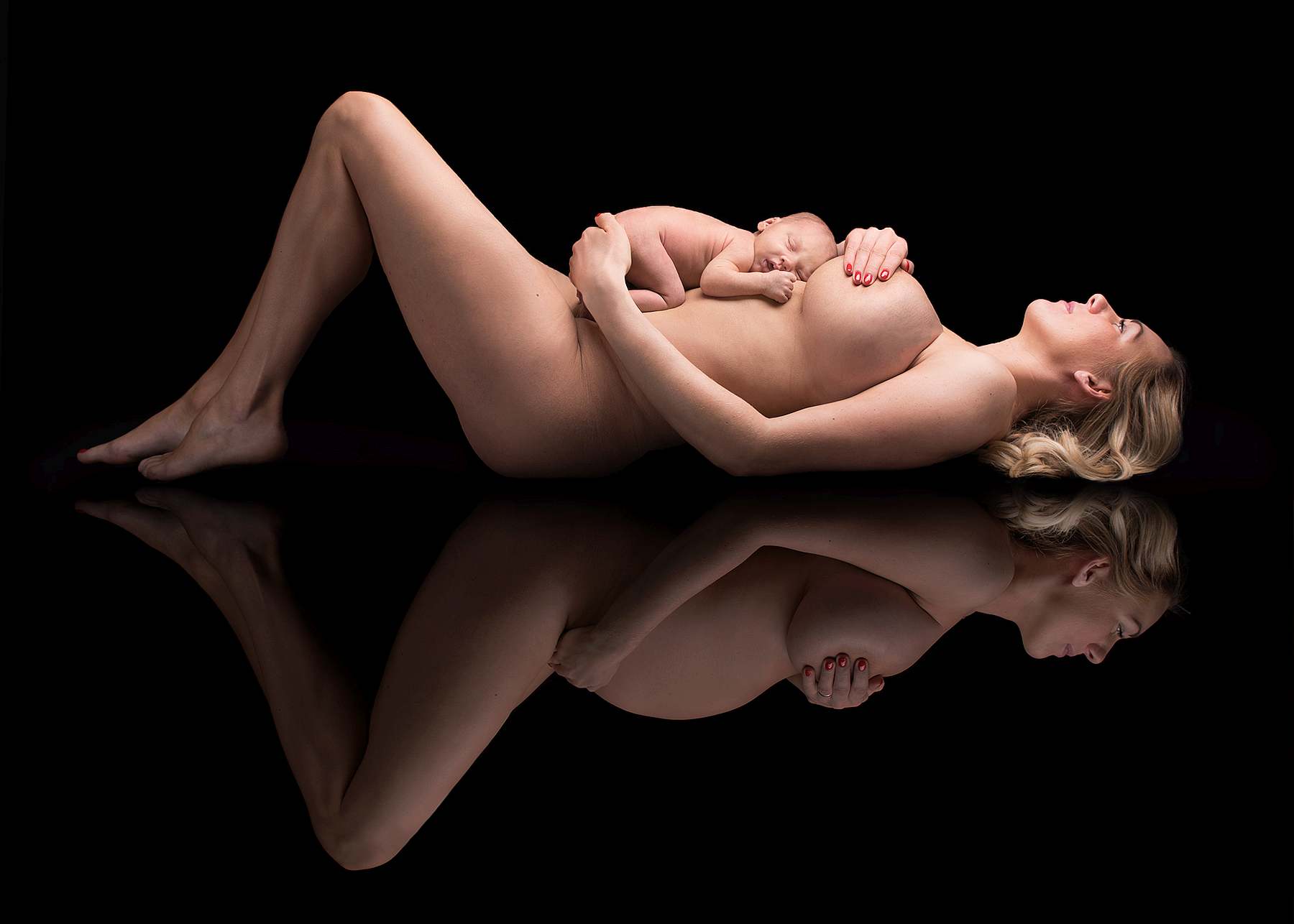 sesja ciążowa sensualna
sesja ciążowa składana
Dowiedz się więcej
Zapraszam do swojego studia na wyjątkowe sesje składane. Sesje tego typu to dwa spotkania. Pierwsze przed narodzeniem dziecka a drugie po. Od Ciebie zależy, czy będziesz chciała zrealizować tą sesję nago czy w ubraniu. Do Ciebie należy także wybór, czy będzie ona realizowana na białym czy czarnym tle.
Z tej sesji otrzymasz ode mnie trzy zdjęcia. Jedno sprzed narodzin, drugie po narodzinach - te zdjęcia otrzymasz jedynie w wersji elektronicznej. Dodatkowo otrzymasz zdjęcie "odbite" będące połączeń poprzednich dwóch zdjęć. To zdjęcie poza wersją elektroniczną otrzymasz także wywołane w dużym formacie 20x30cm.
Jedno zdjęcie "przed" i jedno "po" - elektronicznie. Jedno zdjęcie "odbite" - elektronicznie i papierowo w formacie 20x30cm.